Willem Jewett (Willem W. Jewett)
Education
Career
Jewett has served on the Ripton School Board. He was a member of the District 9 Environmental Commission.

He worked for the Addison County Regional Planning Commission (past delegate).

He is a member of the Vermont Bar Association.

He also was a Member of the House in 2003-2004, 2005-2006, 2007-2008, and 2009-2010.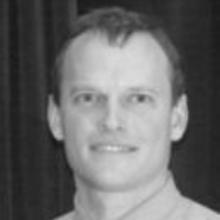 Born
August 23, 1963
(age 54)
Nationality