Career
Management consultant Shell Netherlands Refinery BV, Pernis, 1988—1990. Policy advisor Shell Netherlands BV, Rotterdam, 1990—1992. General affairs manager Shell Romania Exploration BV, Bucharest, 1992—1993.

Staff planning and development manager Shell Companies Greater China, Hong Kong, 1993—1996. New markets consultant Shell International Oil Products, London, 1996—1998. Member House of Representatives of States General for Labour Party, Netherlands, 1998—2000, 2002—2007.

State secretary finance 2nd Kok Government Netherlands, 2000—2002. Deputy prime minister, minister finance 4th Balkenende Government Netherlands, Netherlands, 2007—2010.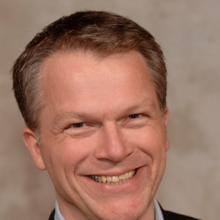 Born
July 14, 1963
(age 54)
Nationality
1988

2002

1988 - 1990

1990 - 1992

1992 - 1993

1993 - 1996

1996 - 1998

1998

2002 - 2007

2007 - 2010