Shemar Moore ( Shemar Franklin Moore)
Background
Ethnicity: Moore's father is African American and his mother, who was born in Roxbury, Massachusetts, is of Irish and French-Canadian descent.
Education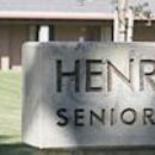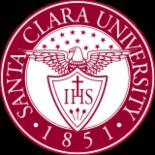 Career
When a shoulder injury ended his baseball career, Shemar decided to move to New York City, where he enjoyed a successful stint as a print and runway fashion model. Shemar was spotted by agent who recommended him for role of 'Malcolm Winters' on The Young and the Restless.



In 2000 Shemar won a Daytime Emmy Award for Best Actor in a Drama Series. In 2001 Shemar made his theatrical debut in the gospel musical, The Fabric of a Man. Shemar has also won 6 NAACP Image Awards for his role as 'Malcolm Winters' on The Young & The Restless.



In 1995 Shemar was featured in the music video for "How Many Ways" sung by Toni Braxton. Shemar has been linked romantically to Toni Braxton & Halle Berry.



His credits include: the series Birds of Prey, the movie How to Marry a Billionaire and hosting the 1999 Miss USA Pageant.



His feature film credits include Butter, Motives , The Brothers, and The Seat Filler.



Shemar currently portrays Special Agent Derek Morgan in the CBS drama Criminal Minds.

Moore appeared on the March 2009 issue of Men's Fitness magazine.

He has won fans due to his high-profile modeling, often shirtless and in erotic shots. He is signed to DNA Model Management in New York City.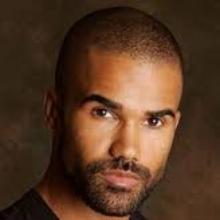 Born
April 20, 1970
(age 47)
Nationality
1980 - 1990

1990 - 1994

1994 - 2002

1995

1996

1998

2003

2004

2005 - 2010

2007