Brian Schweitzer
Brian Schweitzer, American Governor of Montana. Achievements include development of various immigration systems in Africa, Asia, Europe, and South America; development of over 28,000 acres of irrigated cropland in Saudi Arabia. Recipient Award for outreach efforts to Native Americans, United States Department Agriculture, 1995.
Background
Education
Career
Agronomist Kaercherv Agriculture, Libya, 1980—1981. Crop superintendent Alfa Laval Engineering Company, Saudi Arabia, 1981—1984. Farm owner, rancher Flathead, Sanders Rosebud and Judith Basin counties, Montana.

Member Montana United States Department of Agriculture Farm Service Agency committee United States Department Agriculture, 1993—1999. Governor State of Montana, Helena, since 2005. Appointed Montana Rural Development Partnership Board, 1996, National Drought Task Force, 1999.
Major achievements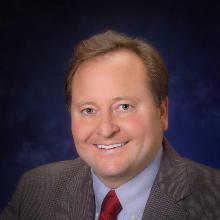 Born
September 4, 1955
(age 62)
Nationality
1978

1980

1980 - 1981

1981 - 1984

1993 - 1999

2005