John Von NEUMANN
John Von NEUMANN, economist. Member, National Academy of Sciences, USA; Enrico Fermi Award, 1956.
Background
NEUMANN, John Von was born in 1903 in Budapest, Austro-Hungary.
Education
Doctor of Philosophy University Budapest, 1926. Diploma Zürich Technische Hochschule, 1926.
Career
Outstanding creative mathematician whose interest ranged from pure mathematics to computing and

mathematical physics. He also introduced innovations in mathematical economics, using game theory to model economic and social phenomena. His book on game theory (with Oskar Morgenstern) is one of the classics of the twentieth-century social science.

In 1937 he analysed the steady-state equilibrium properties of a uniformlyexpanding closed economy under conditions of constant returns to scale in production, an unlimited supply of natural resources, and reproducible labour. This amazingly early article, which only became famous when it was translated in 1945, initiated an entire era in modern growth theory. Privatdozent, University Berlin, 1927-1930, University Hamburg, 1929-1930.

Professor, Princeton University, 1931-1933. Professor, Institute, Institution Advanced Study, Princeton University,

57.
Achievements
Member, National Academy of Sciences, USA. Enrico Fermi Award, 1956.
Works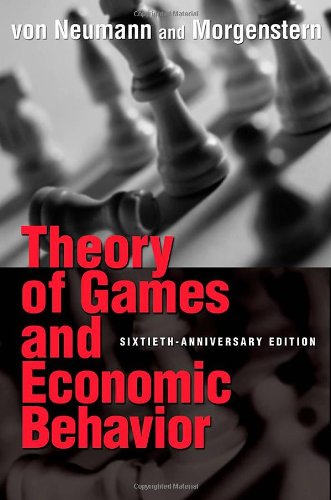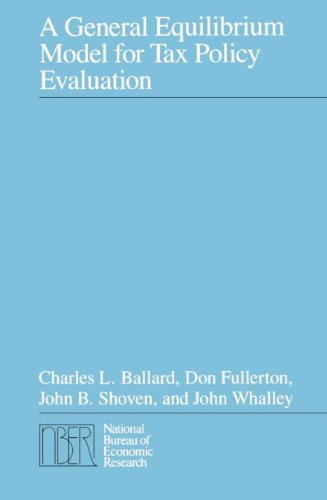 Interests
Other Interests

Mathematical logic: foundations of quantum theory. Game theory; computers.