Largest Database
Prabook is the largest English-language biographical encyclopedia compirising
3 million profiles, including 2.4 million archival biographical articles for subscribers.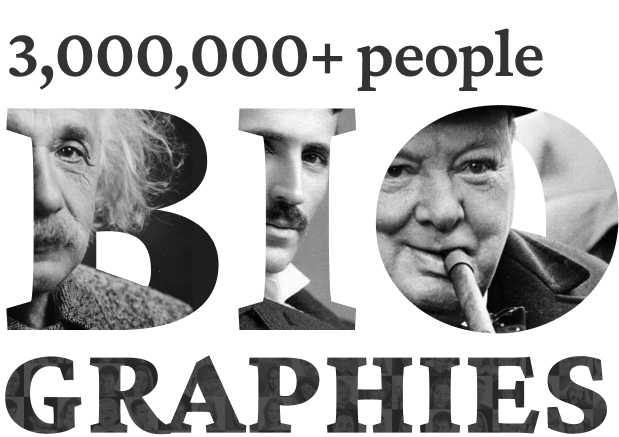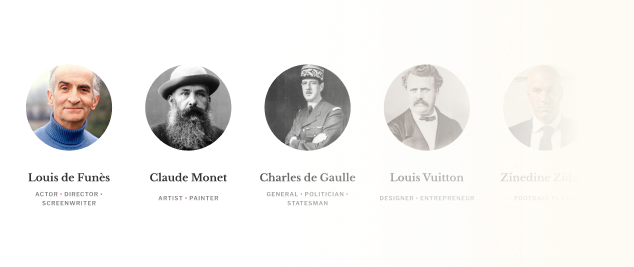 Unique Search
Unique search system providing content‑based people search. Any search query on the website will show the list of related people.
Knowledge Graph
Relational Database which allows building knowledge graphs based on metadata.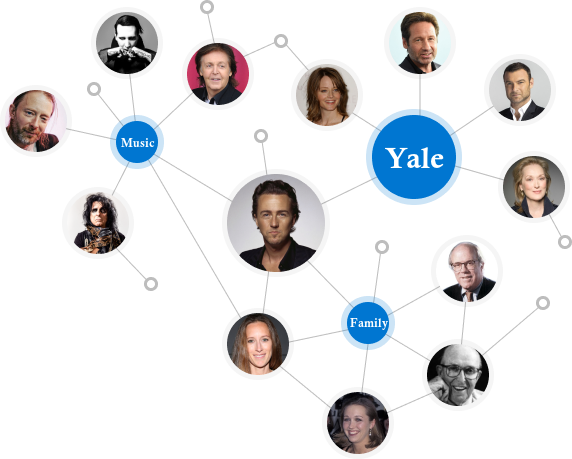 Your questions answered
Use Prabook as a reference
in mass media
Writers use life stories found on Prabook to create their most informative articles.
in books
Authors write insightful books based on exclusive biographical facts from Prabook.
in academics
Researchers refer biographical facts using data and correlations provided by Prabook.